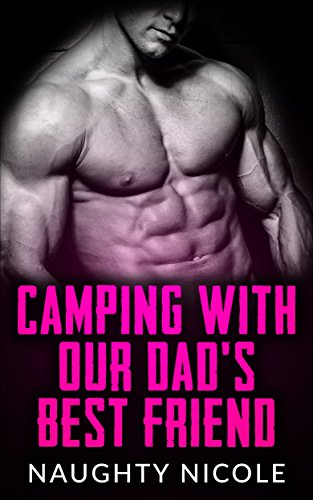 Ultra hot twins Elaina and Alana were promised by their stepdad, Dan, that he'd take them on a weekend getaway the day they turned eighteen. Unfortunately, Dan cancels at the last minute due to work.
Luckily Dan's best friend decides to step in at the last minute. The only problem is that Richard is incredibly attractive, witty and flirtatious.
On their trip, things get hot and heavy between Richard and and one of the twins, causing jealousy between them.
Who will Richard choose?
Or can he have them both? Free on Kindle.