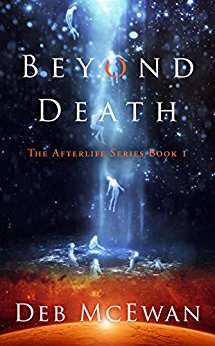 DEATH IS JUST THE BEGINNING
As Claire Sylvester tragically discovers, following the happiest day of her life.
As she ponders her ultimate fate, her loved ones are forced to deal with terrifying drams and evil beyond the realms of her imagination.
What will be her final destination? And are there any second chances?
Beyond Death – A fast-paced supernatural thriller of love, loss, deceit and revenge, with a pinch of dark humour. Free on Kindle.