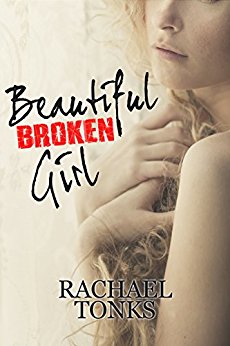 How far did I get? Who found me? Were they here to take me back?
Starting a new life, Kennedy never thought she could find true happiness. Until him.
Cole was perfectly content coasting through life with no purpose, no real connections. Until her.
"I don't know what you are running from, but I can promise you I am nothing like your past. I'm your future, Kennedy. Does that scare you? Are you scared of falling?"
Will the love between them be enough to help Kenndy move on from her past? Enough for Cole to see a real future? Or will the past always be there to haunt them? Free on Kindle.