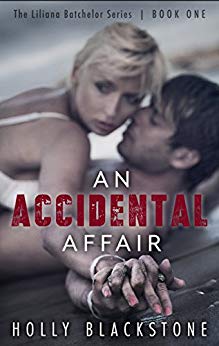 Two souls meet at a dark railroad crossing… there's no hint this night will be the beginning – and end – of everything.
Lily doesn't exist anymore – old Lily, anyway. That night made her different, rewrote her life, tore up everything she thought she knew and understood.
How do you go back to normal after you've met someone who has turned your life upside down? When you fear the passionate connection but don't want to live for anything else?
How do you find the strength to not run away from something that has the power to shatter your heart? Free on Kindle.