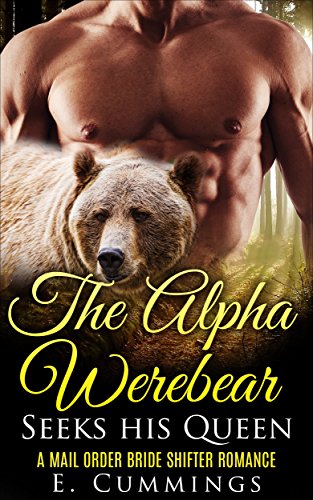 From the moment Tricia and Adam met, they knew they were destined to be together. But now that their relationship has become routine, they mutually decide that they want more…. together…..
Brianne, a beautiful and curvy BBW walks into their popular nightclub and Tricia and Adam immediately knew she was the one to spark their inner desires and make their family complete. However things get ugly when Adam begins to favour Brianne over Tricia.
The only one that can mend Tricia's broken heart and bring the couple back together is Brianne, but can she do it before Tricia is gone forever? Free on Kindle.