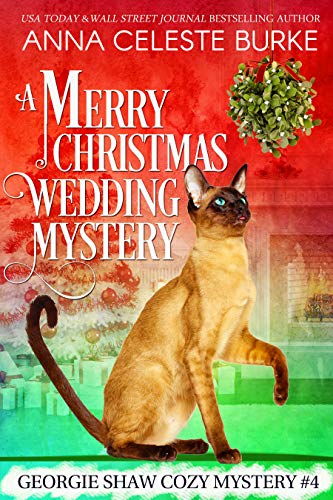 The Star of Marvelous Marley World's Latest Feature Film Goes Missing!
And there's less than a month to go before Georgie Shaw and Detective Jack Wheeler's Christmas wedding. With Georgie's boss "Mad Max" Marley involved, the whole affair becomes much more complicated.
Where's the missing diva? If she didn't vanish on her own accord whodunit and why? Free on Kindle.