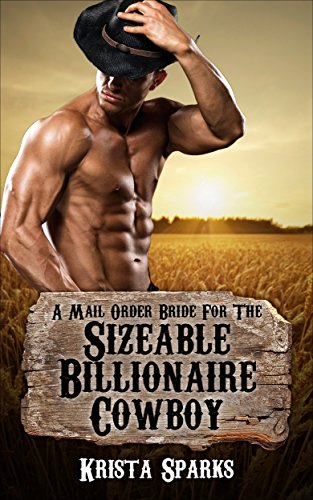 Svetlana arrives in the US after answering an ad for a mail order bride service. She is savvy, a well educated Russian woman, fluent in English. Russell, a rancher and half owner of the Brothers R Ranch in a small Montana town, has flown her to his ranch to marry her.
Svetlana learns the way of the ranch and discovers a chemistry not just with Russell, but also with his brother, Raymond. When an accident sends Russell to the hospital, she connects more deeply to Raymond, but fully intends to honor her commitment to Russell.
Will she have to decide between the two brothers, or can she have her cake and eat it, too? Free on Kindle.