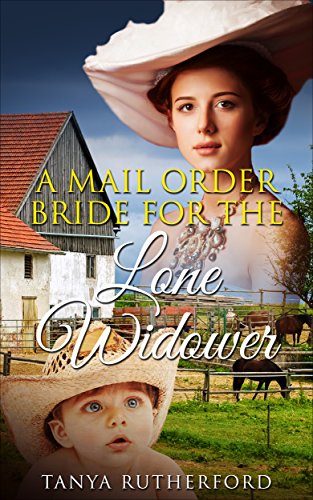 Anna has always dreamed of having a family of her own, so when she discovers an unusual advert in the paper; a widowed man requesting a new wife to raise his infant son, she cant help but be tempted.
After an e-mail interchange with Carl, the man in question, she goes to stay with him on a two-week trail basis, to get to know him and his son, Jason, a little better. She immediately falls for him, and the child, who adores her and dotes on her like the mother he never had. Things are good between her and Carl too, and he seems to be the perfect husband except the fact that he is very obviously still upset about his previous wife, and grieving over her death.
Anna is worried that he might not be ready to settle down with her just yet, and her fears grow stronger when an unexpected and unwelcome visitor turns up one night on the doorstep. Free on Kindle.