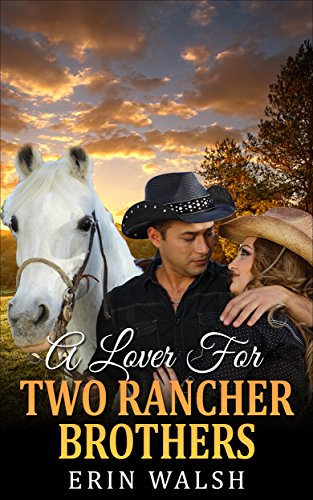 Marissa had to save her father. She was robbed when she was trying to sell what little she had to get the medication he needed to live. She found hope in a mail order bride agency that offered her and her family a chance at a normal life. She was brought out to Billings Montana where she was asked to choose between two brothers.
Paul was a rich socialite with a beautiful body that he knew how to use. He offered her riches and luxury. David was a simple farmer with a tender kiss and a sweet smile. He offered her a familiar life of family and tradition. They would both fight for her and Marissa wanted both of them, but she had to choose one.
It was a choice that would effect her rest of her life.
Who will Marissa choose in the end? Free on Kindle.