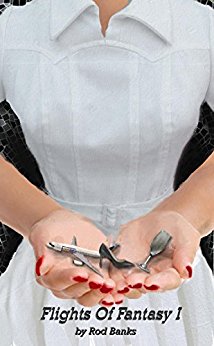 Here are seven of my new short stories, the genre is adult romance/erotica – with High Steam Levels!
Although written as fiction you have to ask, how much is from real-life?
The characters certainly have personality and depth – with all finding unexpected passion, somewhere, somehow!
All these 'first episodes' are to be continued but can be enjoyed very much, just as they are! $1.38 on Kindle.