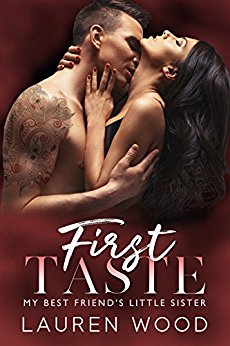 Stan was my white knight in shining armor and I wanted to pay him back in kind.
He was just as handsome as before, but this time he was looking at me with need in his eyes.
All I needed was to feel his arms around me, his lips on mine…$0.99 on Kindle.