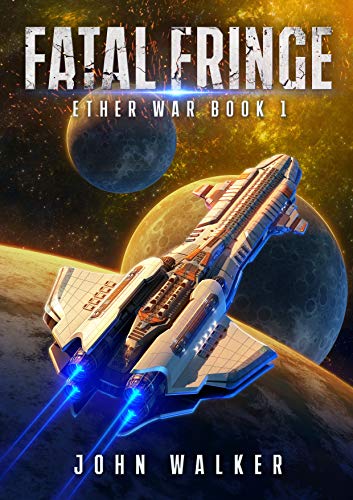 A resource as precious as life… Ether.
With this new form of energy, people expanded beyond Earth. After years of conflicts the Human Confederacy is a thriving government.
Until an ether facility is destroyed. Enter the Morrigan, their captain Noah Markel is no stranger to battle and he believes this may not be as simple as an act of terrorism. $0.99 on Kindle.