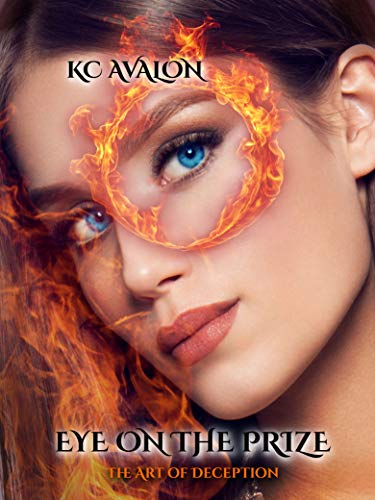 KC's second novel is pulsating with riveting suspense and filled with surprising twists.
'Earth provides enough to satisfy every man's needs, but not every man's greed.' (Gandhi)
Tragedy strikes Marco's family when he is in middle school, and his dreams are shattered in the blink of an eye. Life offers him a second chance and he finds love. His career is doing well, but he is not making nearly as much money as he envisioned. His sense of entitlement makes him feel that he deserves so much more for everything he has endured.
Marco devises a brilliant plan for a get rich quick investment scam. He is not above taking anyone's money, including the mafia. Money, greed, and lies deceive everyone involved while Marco keeps his eyes on the prize.
Is money really worth the price and will he live to tell about it? Find out in this page turning story that will take you on a ride full of twists and turns and leave you with a surprise ending. If you like the Wolf of Wall Street and Catch Me If You Can, this is a must-read. You will not be able to put this book down. $2.99 on Kindle