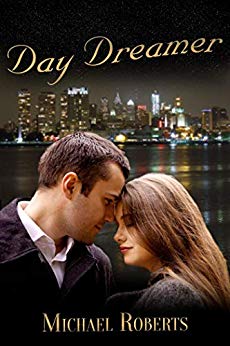 Michael starts out a daydreamer at a young age because of one true- life event that nearly cost him his life. He truly thinks that he was saved by an Angel.
But Michael has been told a folk tale that also made him see a bad side to the world. This would change his life forever. One young girl's affection for Michael stays with him through the toughest challenges and will guide him over the hardest mountains that any person might endure. Little Kelly Lynn stays by Michael's side physically, mentally, and spiritually to guide his soul to happiness.
Michael will have you experience and follow his life through his eyes. $1.99 on Kindle.