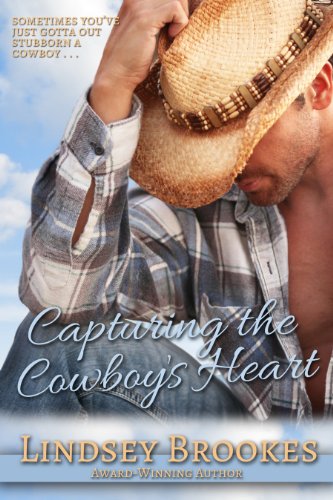 After losing his wife in an accident two years before, not long after he'd been forced from the circuit by an injury, thirty-two-year-old Cade Tyler, ex-rodeo champion, thinks life has thrown him more than lemons. But life isn't done…it sends him Lacy Dalton.
She's a reporter.
He hates reporters.
She's pushy.
He hates pushy.
She's sexy.
He…well, he just won't let himself think of her that way.
The more Lacy learns about Cade's past, the more she finds herself wanting to prove to him that not all reporters are bloodthirsty vultures. But her growing attraction to him puts not only her heart in jeopardy, but her life as well, because someone is out to ruin Cade and will do anything to make that happen. Free on Kindle.

[shareaholic app="share_buttons" id="4690042"]