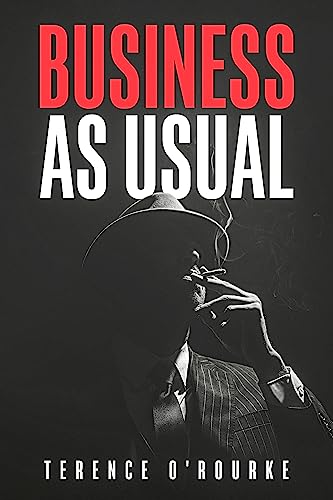 A criminal empire to surpass all others…
Bobby Collins continues his reign as ruthless gang leader in 1960's Northern England. Along with his number two, dapper yet psychotic Arthur Childs, nothing is beyond their reach as they add more vices and territory.
With their influence extending all throughout Europe, their daily matters to attend to are corruption, gambling, drug dealing, and murder. It's an addicting thirst for power.
But maintaining a criminal empire isn't easy. Not when there are police task forces to deal with. Even more threatening are business rivals who share a lack of morals. For Bobby Collins, it's just business as usual. $0.99 on Kindle.