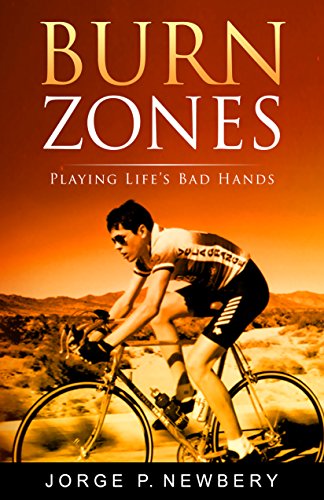 Life was good for Jorge Newbery. A high school dropout and serial entrepreneur, he built a real estate empire of over 4,000 apartments across the USA. Taking risks and working tirelessly were the ingredients to his rise. But, he took one risk too many.
An ice storm on Christmas Eve 2004 triggered his collapse. He was maligned, publicly shamed, and financially gutted—even arrested. He lost everything and ended up $26 million in debt.
As he struggled to regain his footing, he spent what he could to get others to help lift him up. But no one did. He discovered that there was only one person who could lift him back up. Then, he chose a new life's purpose: to help others crushed by unaffordable debts rebuild themselves.
Burn Zones is a story of playing life's bad hands and overcoming adversity against the worst possible odds. It's an inspirational story of a man who was pushed to his mental and physical limits, and came out the other side even stronger.
And, most of all, it's a lesson that you can do the same. $0.99 on Kindle.