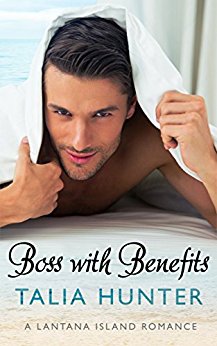 Escaping a painful past, Rosa is thrilled with her new job running the beautiful Lantana Island Resort.
There's only one fly in her tropical cocktail: her gorgeous new boss, Dalton. He might be hot, but he's also arrogant, infuriating, and has plans to sell the resort.
Not if Rosa has anything to do with it.