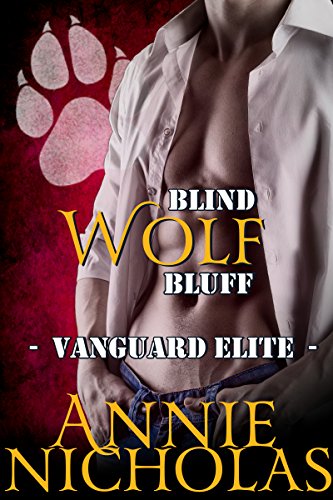 Someone is killing young women in Chicago.
When the FBI's investigation stalls out, they take a risk and ask the Vanguard pack for help.
They send for their trainee at bootcamp, Blain.
He may be blind, but with heightened senses and a super nose, he's anything but helpless. At least, until he meets Special Agent Camp.
Unlike most females, she treats him as an equal.
His fierce huntress is determined to chase a mad predator, and it's up to him to ensure she doesn't become the prey. $2.99 on Kindle.