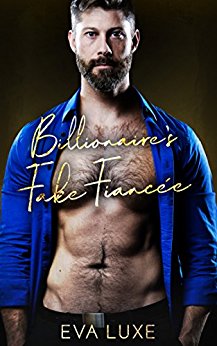 I've just inherited billions of dollars.
Along with strict instructions to get married if I want to keep it.
The only problem is that I don't have a girlfriend and I don't want a wife.
My single life is pretty sweet: I own a restaurant and a great thing called freedom.
I'm fine with being a player and not settling down.
But when I see every gorgeous inch of Harper
I start to think we can work something out that will benefit us both.
But am I only in it for the money, or for my heart as well? $0.99 on Kindle.