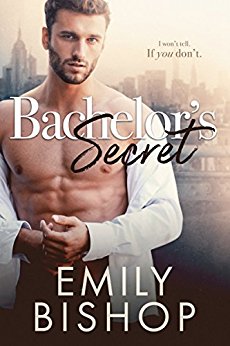 I have a dirty little secret. Landing a job on the set of Billionaire Bachelor was amazing. But being up close to this year's bachelor, Blake Berringer, is enough to make me wet on the spot.
He's an unhinged aristocrat with the face of an angel and the reputation of the devil. But there's 3 ironclad rules on set: 1) No wandering the bachelor's property after dark. Broke this one once. 2) Don't accept any gifts. Broke this one twice. 3) Don't kiss the bachelor. I can't even count how many times we broke this one.
I'm such a bad girl. But some rules are meant to be broken. The producer is really going to flip her sh$t when she sees my baby bump. Will I be fired, or will I be famous?
This is a SAFE, steamy, contemporary romance. No cheating and a satisfying happily ever after! This is a full-length novel, about 250 pages, with one additional full-length story and one sample. $0.99 on Kindle.