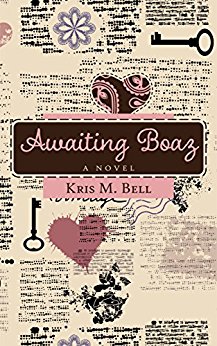 Growing up, Lettie Johnson's mother taught her two things: It's a woman's place to live like a princess, and she'll never be good enough for a prince. But, after meeting influential lawyer Braxton Bonet, Lettie felt like she was finally on her path toward a happily ever after.
However, Lettie was not prepared for what lay beneath Braxton's cool demeanor or the sudden appearance of John Roundtree, a charming new acquaintance.
Can Lettie come to terms with the idea of "the perfect man" while striving to become a complete woman? $2.99 on Kindle.