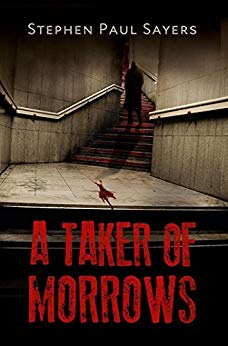 RG Granville has his whole life in front of him but only twenty-four hours to live it.
Beyond life's boundaries, an enduring battle between good and evil determines the fate of earthly souls. Here, 'caretakers' guard and protect against the evil and vengeful 'jumpers' who slip back and forth between worlds to prey upon the living.
For one man, news of his impending demise sets off a deadly chain of events fueled by a jumper's burning vengeance. Now he's in a race against time to stop an unrelenting evil unleashed upon the earth. And if he's to protect his family and the world, he must breach the tenuous boundary between life and death to confront a killer–and a shocking secret from his long-buried past. $0.99 on Kindle.