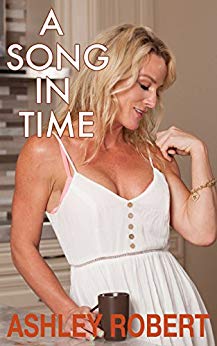 If you want to travel through time,
Then play a song you have in mind.
Think of a moment that you want to see,
A place with emotion, happiness, or misery.
Then close your eyes and you will be
Instantly transported back in history.
The dream will last through the melody,
And then you'll return to your new reality.
At first Heather had no idea what the words meant. She just thought it was some silly poem that her grandmother had written long ago, but a few minutes later she put on an old Louis Armstrong record and was accidentally transported back in time. She had discovered the true power of the bracelet.
When she returned from her past, Heather tried to alter her reality for the better, and who could blame her, you would too. $1.00 on Kindle.