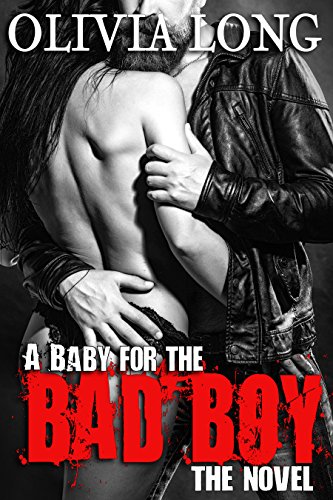 Desperation for money made her do desperate things. But what would happen when the bad boy stole her heart?
Linden Walker knows sacrifice, she knows pain and she knows the desperation that having a dying father can bring.
A nursing student tasked with more responsibility than is fair for her young life, she finds a way to cure her dad and get him the treatment he needs.
But she needs money to pay for it.
She seeks help from the one man who sets her body on fire and makes her heart flutter like a thousand butterflies…Dominick Carter.
She knows he's bad, she knows he's dangerous, but she knows she needs him more than anything.
Dominick "Dom" Carter is the president of Hell's Ransom, the most feared motorcycle club this side of the Rockies.
He's rich, he's gorgeous, he's dangerous, and he's unattainable. He loves easy money and easy women and is content to live his life pursuing both.
When Linden Walker crashes into his world, he risks his life to bring her into his world, the consequences be damned.
Will Linden save her family and protect her heart? Or will Dom's love sweep her off her feet directly into the line of danger? Who will survive their dangerous game of love and lust? $0.99 on Kindle.