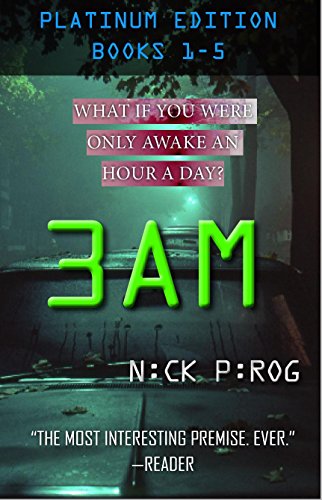 Henry Bins has Henry Bins.
A sleeping disorder, named after him.
He is awake for one hour a day.
He wakes up at 3 a.m. then falls asleep at 4 a.m.
Life is simple.
Until he hears the woman scream.
And sees the man leave the house across the street.
But not just any man.
The President of the United States.
What readers are saying: "The best premise. Ever."
"I love every one of Nick Pirog's books, but if I had to choose one series to take with me to that desert island in the middle of nowhere, this would be it … and I might just choose these books over flint on the necessities list." $0.99 on Kindle.