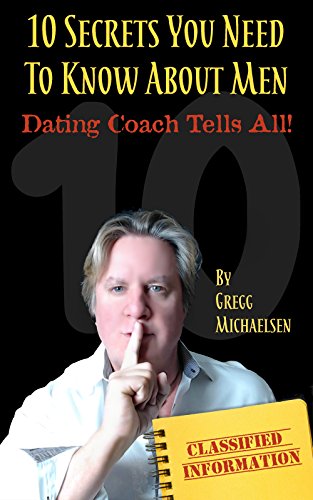 Why do men get spooked and run?
Why do they hide their emotions?
What are the reasons they can't commit?
Why does he hang with his friends more than me?
Want answers? Even better, want solutions? Then learn MAN MODE!
Gregg Michaelsen, Boston's top dating coach strikes again with jaw dropping dating advice for women. $0.99 on Kindle.

[shareaholic app="share_buttons" id="4690042"]