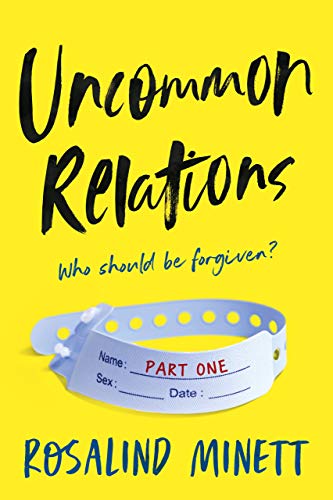 Be careful what you wish for…Terry, 28, longing for a more exciting life than marriage or job provide, is amazed to encounter a doppelganger on his daily commute to the pharmaceutical company. This is to turn his life upside down.
His shadowy wife, Gudrun, is strangely avoidant of his exciting news. Soon he realizes she has secrets of her own. What is she hiding, and why?
A cast of complex characters inhabits this psychological mystery of hidden and mistaken identities, dark secrets and guilt. If you loved Girl on a Train, this is for you. $1.99 on Kindle.