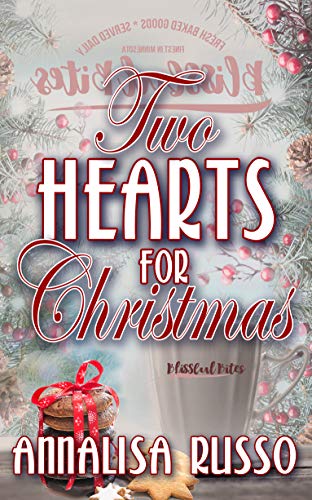 Maisie Quinn opens a bakery in her small hometown and finally realizes her dream. And hopefully, she'll win the Three-County Christmas Bake-Off.
When Sheriff Wade Bennett sees Maisie again, it brings back memories of when he thought she might be the one.
So how can Heavenly helpers assist two determined souls get what they want for Christmas? $4.99 on Kindle.