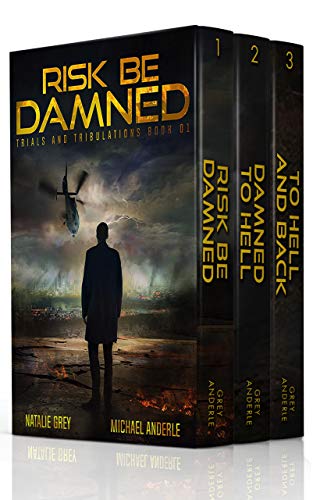 Trials and Tribulations is a completed boxed set part of the Best-Selling Kurtherian Gambit Series. Stephen, Michael's brother, is charged with finding out what is happening to Wechselbalg in Europe and uncovers a sinister plot. Jennifer is working this operation with him.
While the Queen is watching from above.
How will the two of them work together, as Stephen tries to deal with handling a true romance for the first time in centuries?
How often will he go too far protecting Jennifer? $0.99 on Kindle.
[shareaholic app="share_buttons" id="4690042"]