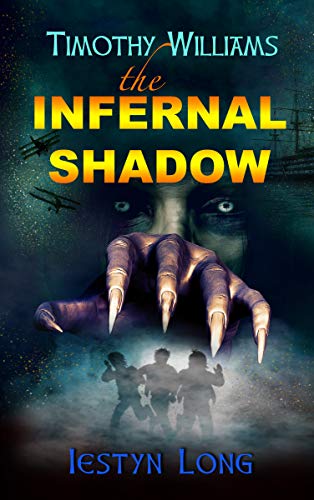 Revenge is brewing in Hell. The Lord of Shadows is back and plotting the downfall of humanity… and the harrowing demise of a small teenage boy from Little Underwood.
Timothy, Rupert and George return for their second year at Great Underwood Upper. Yet with Lucifer back with a vengeance and Ursula Le Rouge more determined than ever before, it promises to be Timothy's most hellish challenge to date.
Can Timothy and his friends save their school from a demon invasion? Will the League of Demon Hunters answer the call before it's too late? Can Timothy win the Last Battle ? again? And will Timothy finally discover a way to tame his unruly hair? $4.99 on Kindle.
[shareaholic app="share_buttons" id="4690042"]