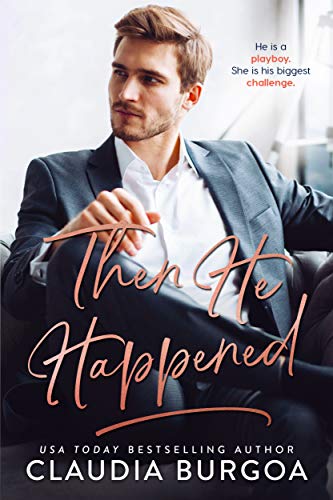 Jason is a cynical rich playboy.
He doesn't believe in settling down.
Eileen is not the kind of girl he usually hooks up with.
She doesn't even fall for his charm.
But he's made it his mission to convince her that he's not the shallow man she thinks he is.
But can Jason give up his playboy lifestyle to become the man Eileen needs? $2.99 on Kindle.
[shareaholic app="share_buttons" id="4690042"]