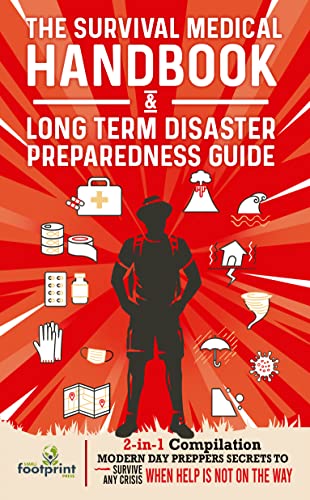 Are you ready for the impending Doomsday? Fully prepare yourself in less than 4 weeks using new, tested methods that'll leave your neighbors in the dust…
Did you know that there were 980 global natural catastrophes in 2020?
When you take into consideration the risk of nuclear incidents, financial ruin, or a general societal collapse, you need to start thinking about the big question:
What then?
If you are reading this, then you survived the COVID pandemic, but are you really prepared for another one? One that could even last years?
With climate change getting progressively worse – and with an estimated 20 million preppers worldwide – you don't want to be the last one left unprepared. $0.99 on Kindle.