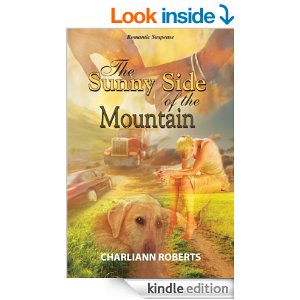 He was her rock, her soul. He was her everything. When he told her they should go their separate ways it hurt so much. Cassandra knew as she watched Sean walk away from her, that she'd never love anyone with the depth and emotion that she loved him. Heartbroken and forlorn she surrendered to deep compulsive sobs. 

She tucked those feelings away when she thought she had finally found the "perfect" husband. However, soon after the birth of their twins, she began to see another side of Jeff that he'd kept hidden from her. 

Surviving a turbulent marriage that almost kills her, Cassandra is finally convinced to file for divorce. She takes the twins and heads up north deep into the woods to a cabin where no one will find them… but she soon she discovers they're being followed.