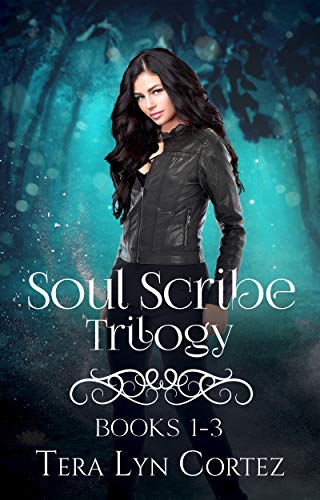 Can you imagine going from not knowing magic exists, to finding out that it won't exist much longer without you?
Born on Earth, and insulated from all magic aside from her own innate abilities, Everleigh's life has been one of trials and sorrow. She grew up believing that her capabilities made her an anomaly, a genetic freak who should hide away from the world, when in fact she wants nothing more than to find her place in it.
The death of her adoptive parents leads to her complete isolation, but Fate has other plans for her. Her journey leads her to new friends, family she'd never hoped to believe existed, and a race to save the magic in the world from the Dark Mage.
In order for this girl next door to save the realms, she needs to learn to embrace her heritage, accept her destiny and rise above everything her new world throws at her. She can probably do it. The question is, can she do it in time to prevent all loss of the magic she just discovered? $0.99 on Kindle.