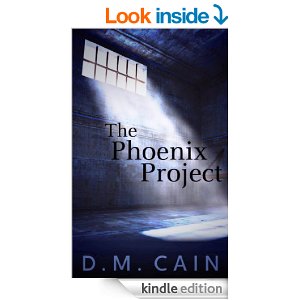 A thought provoking and compelling dystopian world that will change the way you view justice…
In prisons across the country, inmates are forced to fight to the death in a weekly bloodbath while the nation cheers them on.
Raven Kennedy, a bitterly depressed young prisoner who has never forgiven himself for his unspeakable crime, struggles against his own guilt and self-loathing. But even as the real war wages within himself, Raven is forced to battle some of the prison's most ruthless killing machines. Can he survive long enough to unravel the anger and regret that shackle him—and one day find the forgiveness he seeks?