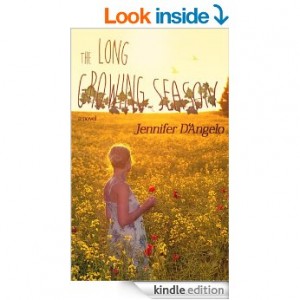 "What was it about Travis Tucker that set my teeth on edge and made my heartbeat trip over itself? It had been fifteen years since he left me standing on my porch in that absurd pink prom dress; peering down the street, anxiously waiting for his car, which would never appear. Surely I was over that humiliation and school-girl heart break. Surely I had moved on. I was married to his best friend, Jack, after all…"
In the town of Fenton Hills, Connecticut, Jack and Sophia Lennox are close to royalty. He's the clear choice for the next mayor, and she's the girl next door. He's charming and handsome, and she's kind and graceful. The only thing that rivals their passion for their hometown is their devotion to each other.
But don't believe everything you read.
When an old school friend suddenly returns to town, the cracks in the Lennox foundation begin to appear. In fact, Jack is behaving very oddly and Sophia is coming completely unglued.
Will Fenton Hills's perfect couple be able to hold it together long enough to get through the election? And what is it about this one man's presence that has everybody unraveling?