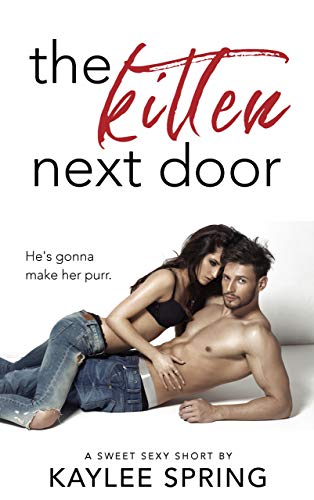 How can a girl focus on her upcoming thesis defense when a hot, new neighbor shows up?
It's all thanks to Min.
That's what Austin decided to name the kitten we found screaming its little head off in my backyard that night. That's how we first met. He thought Min was a funny play of words since I go by Max. But I wasn't laughing when he gave me his spare key to check in on the kitten during the day when he's at work.
And when I walk in on him just getting out of the shower…well, that's when everything changes. $0.99 on Kindle.
[shareaholic app="share_buttons" id="4690042"]