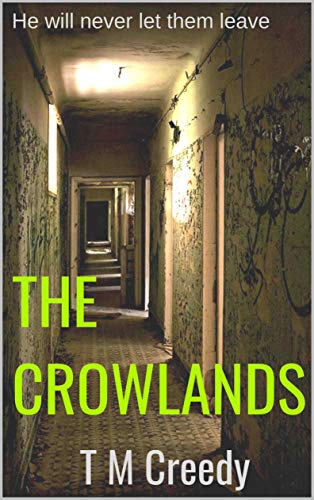 Sara's on the run and has found the perfect place to hide.
Finding herself the unexpected custodian of a large Victorian mansion in rural Australia, Sara can at last put her murky past behind her and concentrate on creating a new life.
But the sinister Crowlands House is not all it appears to be, and as Sara begins to delve into the mysteries of the mansion, she uncovers a secret so gruesome it refuses to stay buried. The evils of the past will do anything to keep the dead silent, and Sara must find a way to survive the horror that still resides at The Crowlands.
The crows in the gum tree wait patiently for the souls of the dead to leave the house, but he will never set them free $1.99 on Kindle.