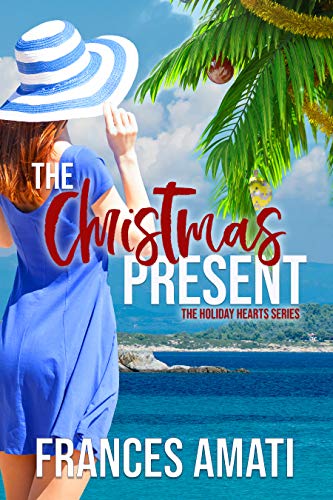 HOW FAR WOULD YOU GO TO PROTECT THE ONES YOU LOVE?
Globetrotting nature photographer, Alexandria Marsh, spent the last four years secretly guarding her family against the vengeance of her powerful ex-fiancé. As the family gathers for Christmas, Al prays for a Christmas miracle because she is running out of time to find a permanent fix.
Declan Ruaidhrí gave up on Christmas miracles long ago. Now known as Chicago's golden playboy, he takes his new friend, Edin Marsh, up on an invitation to get away for the holidays to escape Chicago's husband-hunting socialites.
The Marsh Christmas celebration brings more than family together and when long-held secrets are revealed Al and Declan team up, despite an escalating attraction they both try to deny, to keep the family safe. To fix the present they'll have to unravel the past.
Can love unwrap the present before it is too late? $2.99 on Kindle.