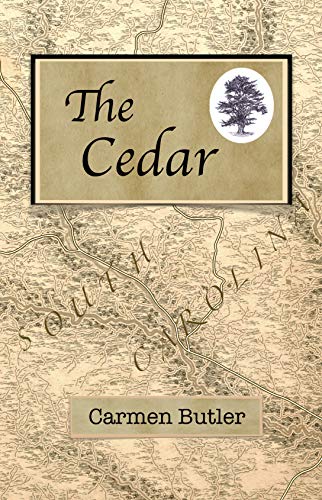 From the end of the 17th century when a lone Frenchman homesteads in what would become South Carolina through the pinnacle of the Civil War, the Bodes family and those close to them endure hardship, triumph, scandal, and sometimes tragedy. They work to defend against enemies and establish alliances in the rapidly changing landscape of young America.
Over the years, the small homestead becomes a significant plantation known as The Cedar, frequented by traders and travelers. During an unseasonable storm in the South Carolina midlands in the early 19th century, an heiress who has lost everything seeks refuge at The Cedar and is determined to turn misfortune into opportunity and the saga of Vesper Bodes and young Elisabeth begins.
A must-read for fans of Civil War era historical fiction and southern literature! $0.99 on Kindle.