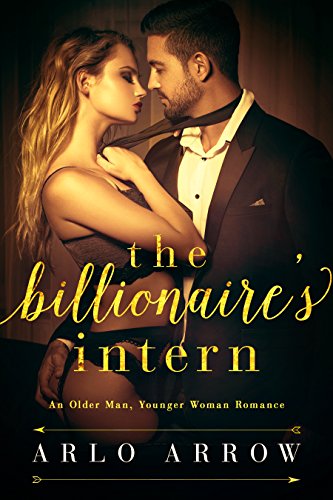 I'm the new CEO of this company.
I saw her on the way here.
Her sweet, innocent face was just asking for it.
I knew I had to have her.
She worked as a secretory.
I had no idea that she worked for my company.
I needed to keep this quiet.
I couldn't let a scandal jeopardize my position.
Especially when I was much older than her.
But I didn't care.
I knew she would be mine.
And I can tell how badly she wants me, too.
I'll show her just how bossy I can get. $0.99 on Kindle.
[shareaholic app="share_buttons" id="4690042"]