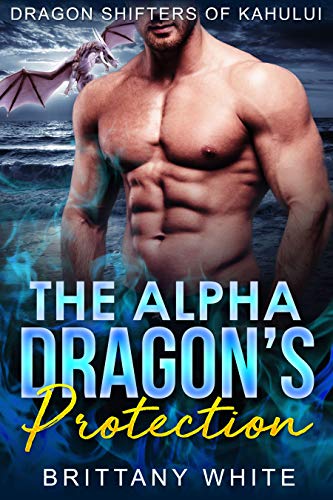 He's the father of my secret baby.
And he'll stop at nothing until he claims every inch of me.
His fiery touch is a balm for my wounds.
It sets my skin on fire.
He thinks we're soul mates.
And that he knows all of me.
But this couldn't be farther from the truth.
He hasn't visited the dark corners of my life.
Not yet.
Will he still want me when he discovers another side of me? $0.99 on Kindle.