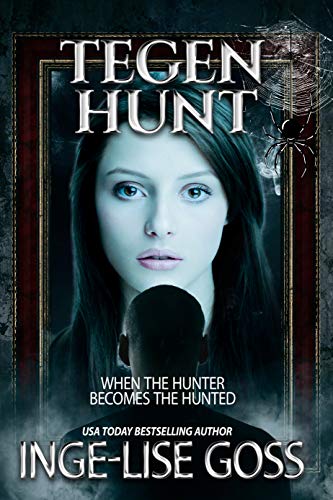 A dangerous, cunning Tegen has escaped and is determined to capture Sara and watch her go up in flames. Before the fugitive was taken into custody for a second-level offense, he confessed to Sara that he committed a heinous crime, for which the punishment is death by burning. No one else heard that confession. He's resolved to prevent her from testifying against him at any cost. Sara is no match for the fugitive's strength and proficiency in deadly techniques. As the lethal pursuer hunts her, a Tegen enforcer is hunting him.
Despite the risk to her personal safety, Sara can't ignore a request for help to investigate the suspicious death of an acquaintance's grandson in New Mexico. Disguised to evade detection, she is making progress in unraveling the jumbled threads of truth when Conner, her crime boss lover, shows up in the same town in the same seedy strip club. He's there to seal a mysterious business deal with the same nefarious criminals whose misdeeds she is beginning to uncover. Uncertain of whom she can trust, Sara once again turns to Conner.
Will she survive if her deadly immortal enemy tracks her down? $0.99 on Kindle.