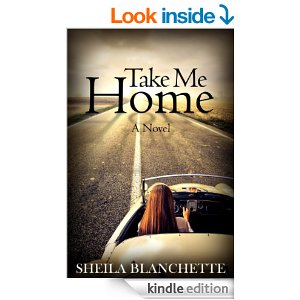 When Josie Wolcott finds herself with an empty nest and another failed romantic relationship, she sets off in search of herself on a uniquely American adventure that takes the reader across the country. 

Leaving her New England home in her rearview mirror, Josie's journey of self-discovery begins in South Florida where every day feels like a vacation. While enjoying the waterfront bars with their countless happy hours, she begins to question her relationship with alcohol and what it is she truly wants out of life. Determined to find her way, she decides to take on a new challenge at a fishing lodge along the Snake River in southeastern Idaho where she meets Dr. Andrew Radcliffe, a kindred spirit navigating his own way to happiness. 

From the Northeast to Florida and the great American West, Josie meets a cast of characters as varied and different as the landscape she travels through. With an adventurous spirit and a willing heart, she confronts her demons and past mistakes and dares to find happiness in the most unexpected of places. Will Josie, a lifelong wanderer, find the road that finally takes her home?