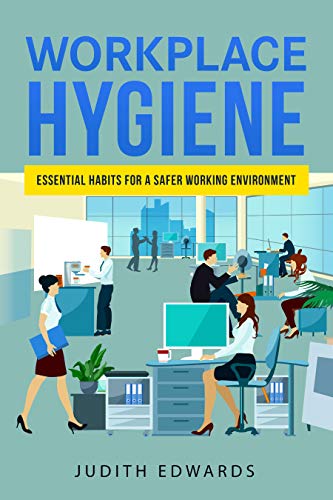 Workplace Hygiene: Essential Habits For A Safer Working Environment at its core illustrates how to get the buy-in and support of your team to make ideal sanitation practices standard. The book examines:
• How flawed hygiene practices can affect workplace safety.
• Scenarios in workplaces where hygiene often falls short.
• Tips and practices that can be adopted to keep colleagues safe.
Key takeaways from this book include:
Developing and operationalizing better workplace hygiene practices that all colleagues can support which in turn will reduce the costs of failed policies.
Creating an evolving framework so that team players in the workplace can collaborate to provide an optimal hygienic environment.
Putting together your organization's workplace hygiene plan using a free sample workplace hygiene policy.