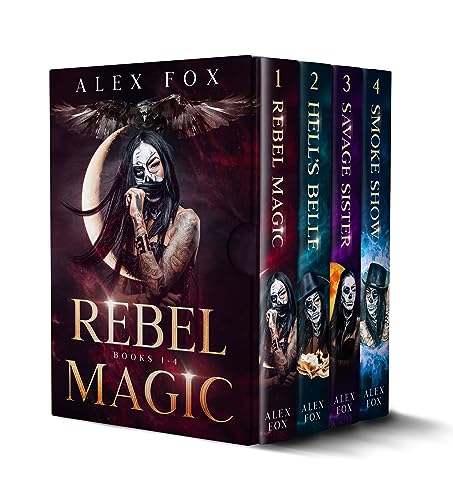 "I hunt bad buys. I don't work for them."
Supernaturally gifted bounty hunter Rebel Weston is facing off against the monsters that lurk beneath the Big Easy!
— "An intensely addictive series!"
— "This series is like a lighter, fun version of Jane Yellowrock."
BOX SET ON SALE for $0.99 $0.99 on Kindle.