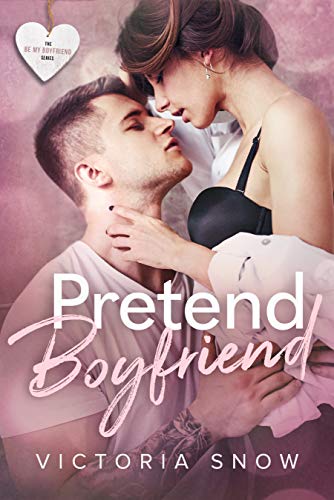 My ex proposed a pretend boyfriend arrangement to help me out.
An overjoyed me said 'yes!'
And now I'm staring at the two lines on a pee stick.
My grandparents need to see me 'settled.'
I am disabled – I can't see properly, my hearing is impaired.
Hell…I can't even walk properly.
Just that I need the money badly,
Which means I need to find a guy that they approve of.
Lord, have mercy, how do I get a boyfriend now? $0.99 on Kindle.