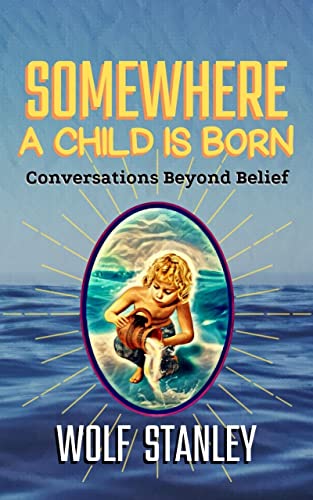 A presentation of Mental Science philosophies and techniques in the form of dialogs. Neuro-Linguistic Programming, hypnosis, and the laws of metaphysics are demonstrated in a classroom setting and in one-on-one conversations regarding the powers of the mind to control the body. Some of the topics discussed are the use of these techniques for painless childbirth, allergy relief, alternative cancer treatment, goal-achieving, and clearing past trauma.
"Elias is an ordinary boy. He gets extraordinary results because he doesn't accept self-imposed limits like the rest of us," Elias heard his father saying as he walked into the front room.
Mental Science master uses hypnosis, NLP, and Law of Attraction to raise a child without limiting beliefs. In dual timelines, we are shown Elias at the age of seven in the odd chapters, and the even chapters cover his life from conception to birth.