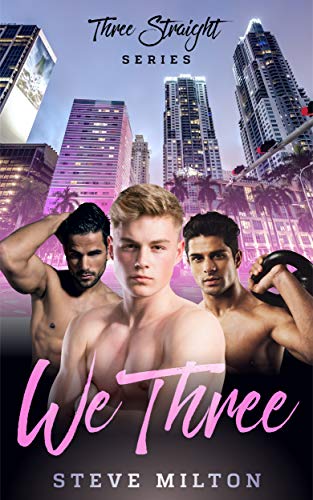 Colin and Matias thought they were straight…until they met Duke.
Fussy Colin and down-to-earth Matias thrived as college roommates. They're still best friends a year after college.
Sure, they glanced at each other's bodies in the hot tub, but never like that.
Their trainer teaches them more than they'd ever expected. $0.99 on Kindle.